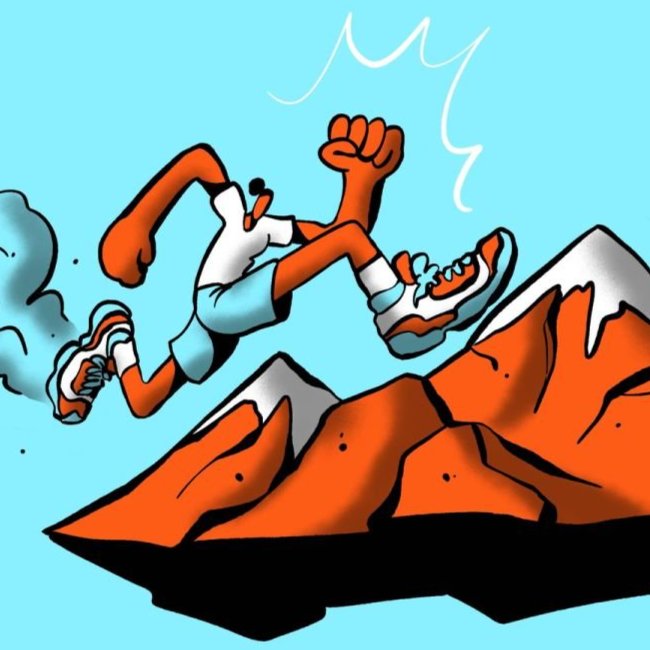 Distance learning and the uncertainty of current events can make it difficult to stay motivated. Here are a few practical tips to boost motivation when doing school from home:
Set SMART goals - Specific, Measurable, Attainable, Realistic, Timely - to give yourself something to work toward.

Plan out your daily tasks and cross each one off the list after it is finished.

Establish a daily routine for yourself. Create small, daily habits that will help you feel more in control.

Make time for self-care. Don't forget the basics like eating balanced meals, exercising daily, and maintaining a normal sleep schedule.

Maintain your social connections using FaceTime or ZOOM. Use the

Tomato Timer

to do homework with a friend: work for 25 minutes, take a five-minute break to talk, and repeat.

Learn more about intrinsic and extrinsic motivation here.
During distance learning, students are spending more time than ever on digital devices. With the need to stay connected, time spent interacting with social media has also escalated. As you continue to use social media please do a quick THINK check prior to posting!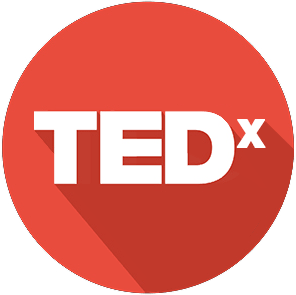 In our ever-changing world, it is more important than ever to have a positive mindset that helps us deal with whatever life throws at us. Seattle Seahawks quarterback Russell Wilson speaks to the power of "neutral thinking" in his TEDx Talk. He explains how neutral thinking helps him thrive under pressure and shares how you can use this mindset to make the right moves in your own life.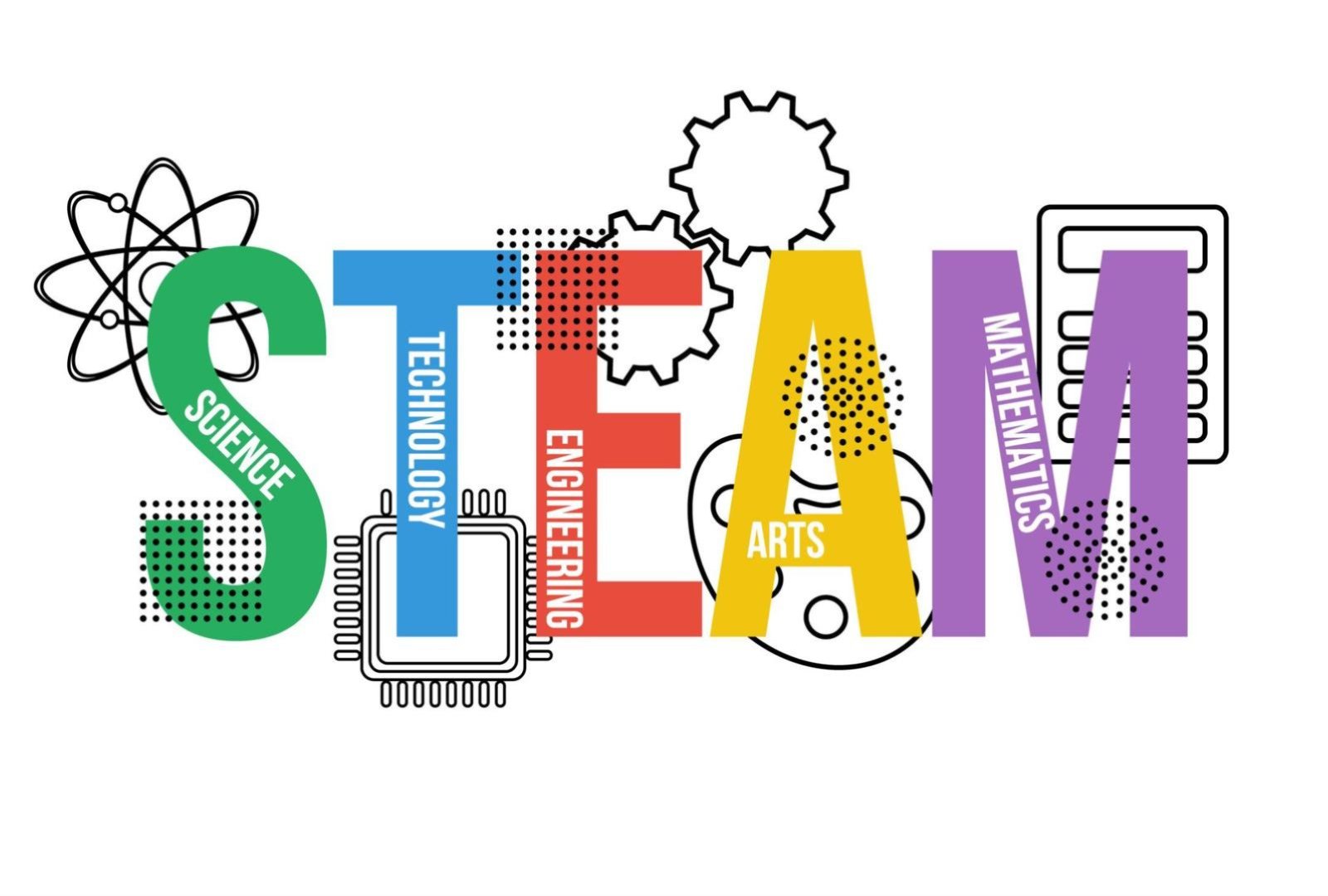 We've all heard of STEM but very few of us are familiar with STEAM (science, technology, engineering, arts and math). STEAM careers are deliberate about connecting the arts with the STEM fields. In STEAM the arts are an integral part of the work as a whole. Some examples of STEAM careers are Architect, Medical Illustrator, Video Game Designer, Sound Engineer and more!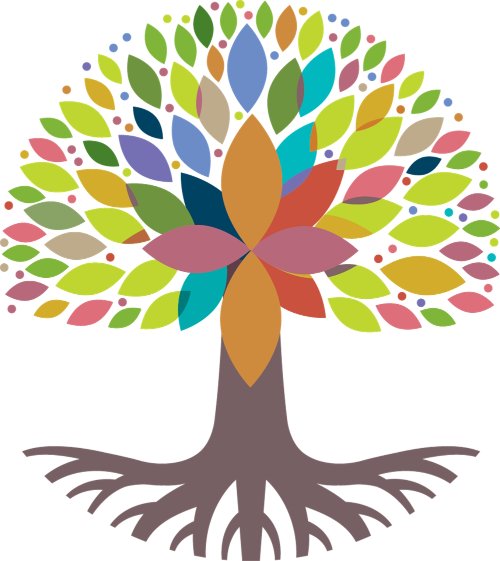 Jesuit students are blessed to experience a robust campus ministry program. When Jesuit graduates enroll at colleges around the country, they may not be aware that campus ministry opportunities exist even at public institutions of higher education.
An example of this is at Oregon State University. Spiritual Life @ OSU is a program area within the Office of Student Life that seeks to encourage and cultivate spiritual exploration, discovery, and development by connecting students with religious or spiritual organizations in the community and on campus. We encourage students and families to check out campus ministry opportunities when researching colleges and visiting campuses.
College Admission Testing Information for Juniors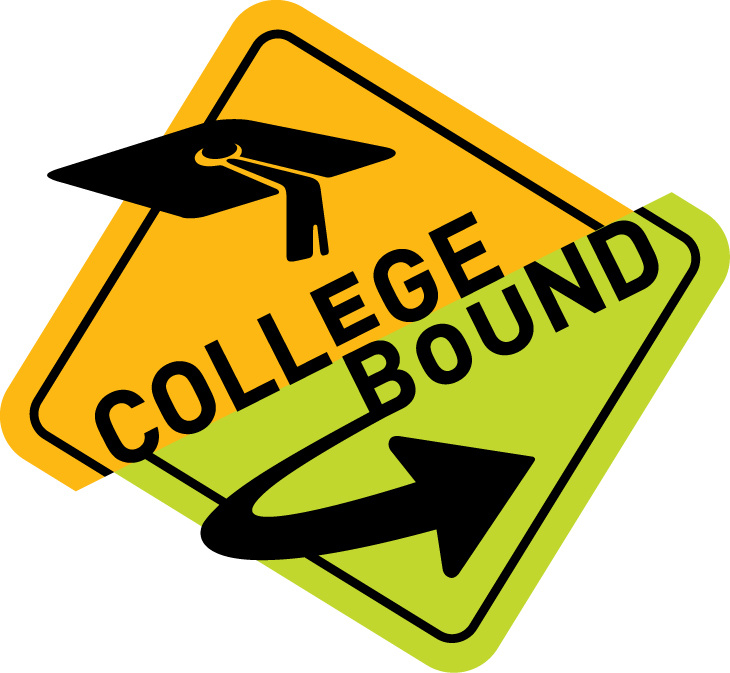 Jesuit High School recently announced its plans to administer the following college admission tests on campus (to juniors only) this school year:
PSAT/NMSQT: Tuesday, January 26, 2021

ACT: Tuesday, March 30, 2021

SAT: Tuesday, April 13, 2021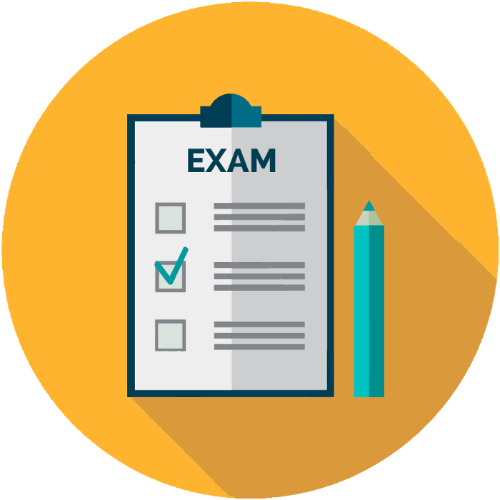 Parents in Partnership
During the November 18 PiP, Matt Steiner, Senior Director of Compass Education Group, presented an overview of COVID-19's impact on the current landscape of testing policies and the use of tests in the college admissions process, as well as practical guidance for timing and preparation.
Freshman Parent Workshop
Coming in December, the next FPW will focus on mindset, success and failure, and how the way we think about academics, athletics and other "natural abilities" can limit our growth. The workshop will include lots of practical, research-based tips. Look for more information soon.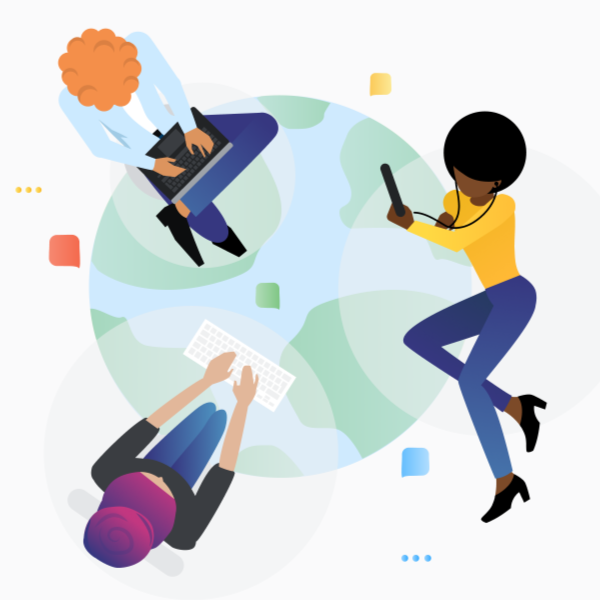 Counselors at Jesuit are uniquely qualified to support the developmental needs of all students by addressing their academic and social/emotional development. Even during distance learning, counselors are available via Zoom, email, or phone to help with:
Academic struggles
Social and emotional guidance
Mental health concerns
Time management strategies
Family or friendship advice
If you haven't met with your counselor yet, now is a great time to reach out and build a connection. We look forward to hearing from you!