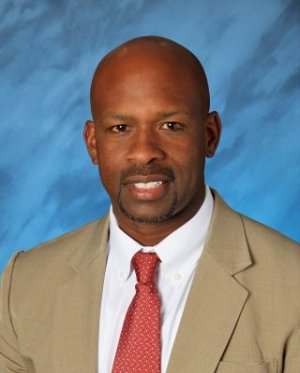 Although these times seem unpredictable, our counselors, college advisors, and learning specialist have been working diligently to ensure students are safe, healthy, and on-task. Encouraging students to stay connected to classmates, maintain physical activity, and be mindful of their emotions has been the focus.
Class of 2020: Final Transcripts & Next Steps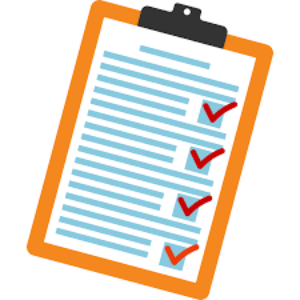 Class of 2020! Here are some reminders about the last steps in the college admissions process.
Final Transcripts

: All seniors must complete the "Senior Graduation Survey" in Naviance Student

. This survey collects college admission results and tells Jesuit where to send your final transcript. I

f you have not logged into Naviance recently, you may need to update your password before accessing the survey.

AP Scores

: If you took AP exams and would like to receive college credit, log in to your College Board account

and request scores be sent to your college. Remember to review your college's AP score policies to determine which tests/scores qualify for college credit.

Decline Admission Offers

: If you were accepted by more than one school, kindly decline the admissions offers from schools you will not be attending. By doing so, you'll be removed from the college's mailing list and open up spots for students on the waitlist!

College Transcripts

: Did you earn college credit through dual-credit classes at Jesuit or at a college during high school? Make sure you order an official transcript from the college you earned the credit from to be sent to the college you will be attending.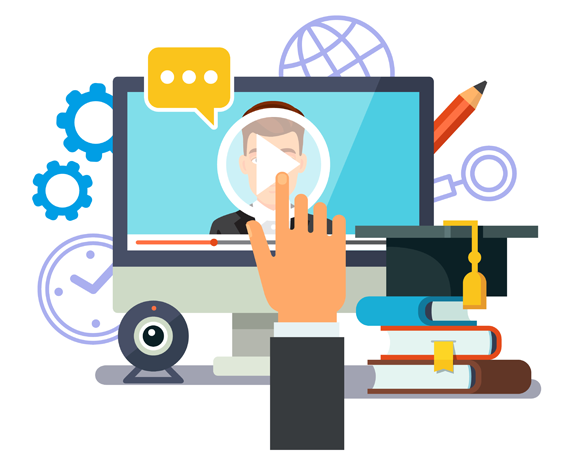 College Planning Courses in Canvas
We created a college planning course in Canvas for students in the Class of 2021. Students can access info on financial aid, scholarships, SAT/ACT information, virtual events, and more. A College Panning course for the Class of 2022 will launch in September.
Virtual College Tours & Exploration
Virtual tours and webinars are great ways to explore colleges from home this summer! You can find resources for exploration in your college planning course in Canvas or click the button below for more resources on our website.
Career Spotlight: Art & Design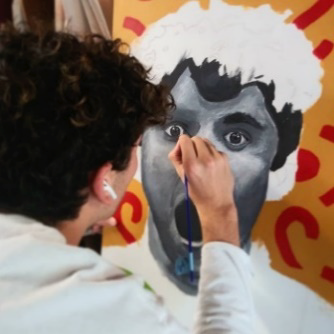 There is a lot a student can do with a degree in art and design! Creative students who love art have a wide range of options to pursue at the college level. While few students may ultimately earn their living from gallery exhibits and sales of their artwork, visual and design skills can be applied to a wide range of careers: interior design, fashion design, photography, graphic design, game design, and more!
Freshman Parent Workshops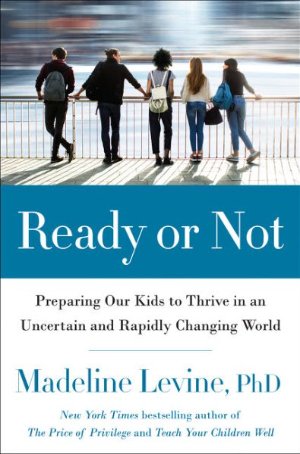 Each year the Counseling Department hosts a series of Freshman Parent Workshops specifically designed to provide information and support to freshman families as they begin the high school journey with their student.
The first Freshman Parent Workshop of the 2020-21 academic year will be Wednesday, September 16. We will discuss the book Ready or Not: Preparing Our Kids to Thrive in an Uncertain and Rapidly Changing World, by Madeline Levine, PhD. More information to follow.
10 Reasons to Talk to a Counselor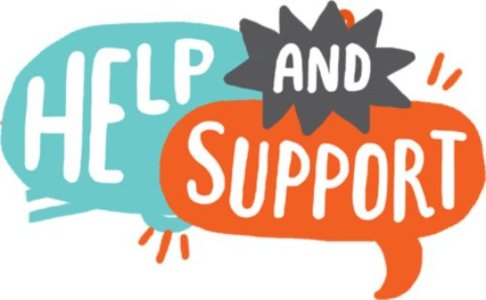 Just to talk to someone who will listen, give advice, and is not one of your friends or a parent

Social struggles – how to make friends, how to deal with friends making bad choices, what to do if someone is bullying you, how to work through a break-up.

Worried about friends – needing advice on how to help and support your friends

Relationship struggles – get advice on friends, parents, and significant other help

How to improve your mental health – self care, manage anxiety, stress management

Academic struggles – tutoring, study skills & habits, time management

Graduation progress – make sure you are forecasting for the correct classes to graduate

Standardized tests – prep classes, AP & SAT Subject Test considerations

College advice – how to start the college search and what to look for

If you need a quiet moment, or a place to collect yourself and regroup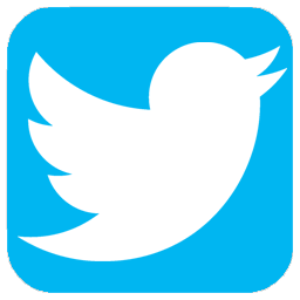 Did you know the Counseling Department is on Twitter? We post articles, reminders for scholarships and college presentations, job/internship opportunities, summer enrichment experiences, and other helpful news for Jesuit students and families.