A few things to keep in mind as you begin thinking about course selection for the 2020-21 academic year:
Use the Graduation Plan Grid. Although you are currently forecasting for the next academic year, it is important to consider the following academic years as well. Considerations might include: prerequisites for future courses, fulfillment of Fine Arts requirement, appropriate balance, etc.
Every student should complete the Managing a Weekly Schedule form and review their course selections with their parents or guardians as part of their discernment.
Getting Involved: Advice for Freshmen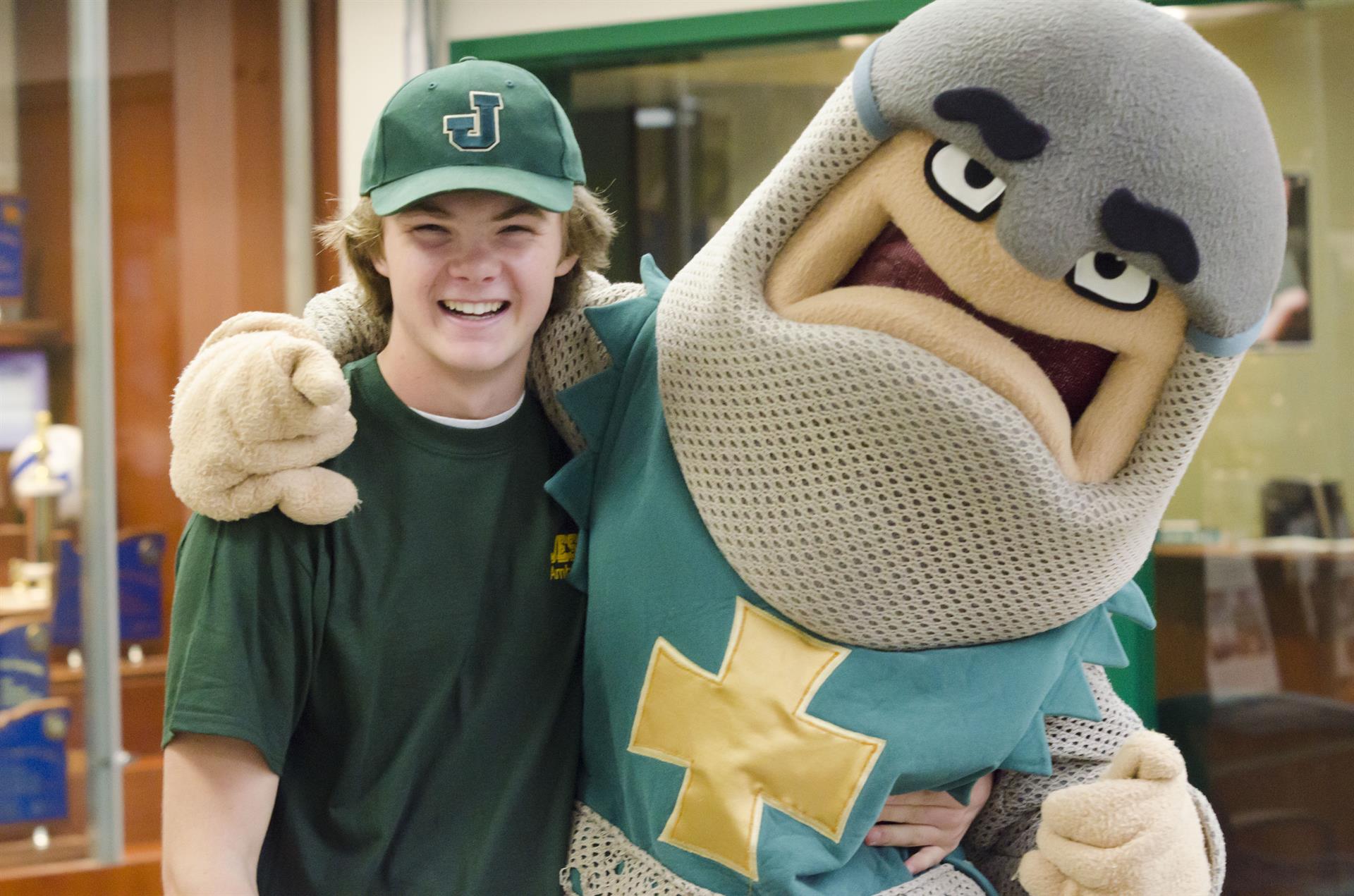 The start of a new semester is the perfect time to take a moment to reflect on your time at Jesuit. Are you meeting your goals? What might you do differently this semester? This is also the perfect time to get involved in something new. Keep reading for a few suggestions from upperclassmen on how to put yourself out there, and in the process, become more connected to the Jesuit community.
Step outside of your comfort zone. Join a club or participate in an activity that exposes you to a new experience.
One word: track! Literally hundreds of students participate in Jesuit's Track & Field program. Everyone is welcome and it's a great way to meet new students from all grade levels.
Don't tie yourself to one sport/activity or group of friends.
Go to the basketball games and stand and cheer with your fellow Jesuit students.
Sometimes a tutor can be a great resource to unlock a challenging class. But before finding a tutor, we will typically encourage students to visit their teacher outside of class hours for help. Why? Quite simply, the teacher is the expert on his or her class – the single most knowledgeable person about the course content, assessment, pitfalls, and strategies. But asking for help from a teacher outside of class can be daunting. For some tips, we've asked two members of the Counseling Department to share their insights and strategies:
"I think the fear is just showing up and not knowing what to say, or feeling awkward. We can all relate! I tell students to set up an appointment – don't just assume a teacher will be in a certain room after school. E-mail is a great way to set up that initial meeting if approaching a teacher in class is overwhelming. Don't demand a certain time and place, but ask the teacher what will work for them (given your availability). Also, sometimes teachers are in different rooms throughout the day, so make sure you are specific about where you will meet. When the time of the meeting comes, be prompt, but wait around for a few minutes if the teacher isn't right on time – teachers need bathroom breaks too! Have specific questions written down to ask, or plan to go over a specific test, paper or project for feedback – that way the content is clear. When the time with your teacher is up, set up the next meeting in person while you're there. Once you do this a few times, it won't seem scary at all!"
"Asking for help can be terrifying, but it is necessary and one of the best solutions to problems in school and in life. Sometimes we feel everyone is looking at us when we ask for help and it can make us feel vulnerable and not as 'smart' as others. We tell ourselves that we should be able to do this on our own, and we are 'weak' because we cannot figure out a solution. Actually, the smartest and mentally strongest people in the world are those who ask for help and continue to ask until they understand. It is called persistence. We as counselors hope our students will develop that persistence now and continue to use it throughout life."
Career Spotlight: STEM Fields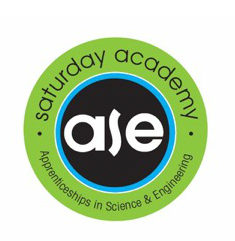 STEM represents a group of four professional and academic disciplines – Science, Technology, Engineering and Mathematics. Most college students in a STEM major will take a range of classes related to all or almost all of these four fields to varying degrees.
Here are some majors focusing on technology:
Computer science majors

learn about computer systems and the way humans and computers interact from a scientific perspective. Instruction includes programming and the theory and design of software. It helps to be precise and mathematical but also able to think abstractly. In order to solve problems, students need to think like a human and like a computer at the same time. This requires creativity, imagination, and the ability to think logically.

Information science majors

learn how to create systems for finding and storing data. Students look at the big picture of information exchange and learn how people interact with, use, and sell information. It helps to be curious about human behavior, organized, good with numbers, and a good communicator.
Locally, Saturday Academy offers a variety of opportunities for students in grades 9-11 to explore STEM fields through workshops, camps, and internships.
Freshman Parent Workshops
Freshman Parent Workshops (FPW) are designed to address one of the most common questions asked by our new families: How do I best support my student through high school? Our goal is to provide parents with relevant information as they journey with their adolescent through their high school years. Jesuit counselors typically recommend a book related to the topic the FPW is exploring.
The next FPW is on Wednesday, March 11. The focus for the evening will be on early college planning as your student navigates the high school years. We recommend College Match: A Blueprint for Choosing the Best School for You (Steven Antonoff). Look for more information and your e-invitation as the date gets closer.
Upcoming College Exploration Events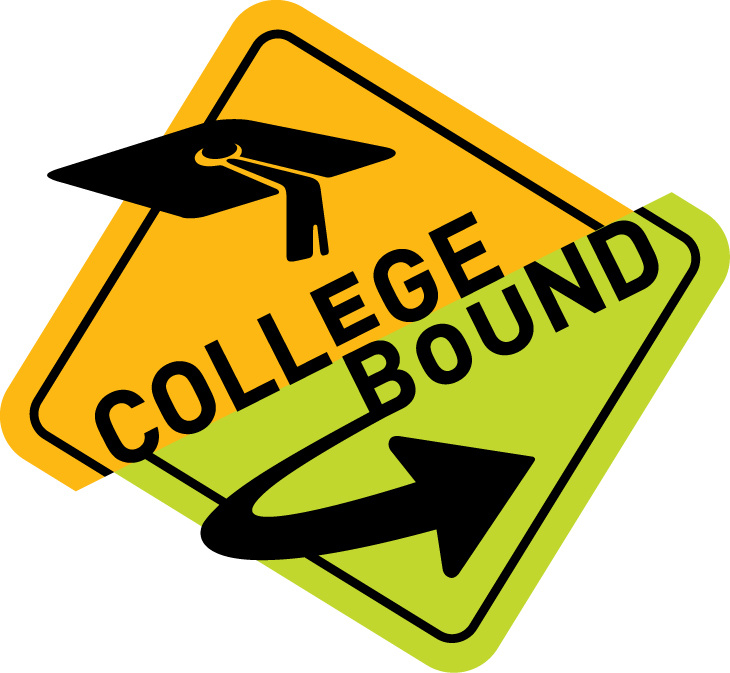 Gap Year Fair
February 12 - Cleveland HS
PNACAC College Fair
April 26 - University of Portland Chiles Center
Portland Area Catholic Schools Case Studies Program
April 27 - St. Mary's Academy
More information will be sent to Jesuit juniors in early April
Jesuit Excellence Tour College Fair
May 27 - Jesuit High School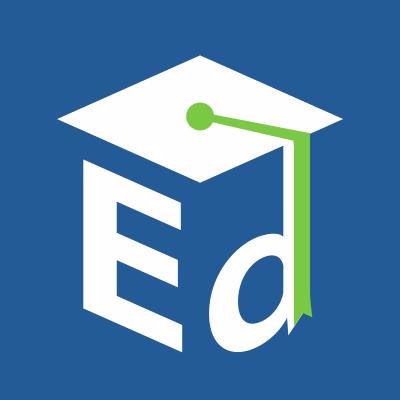 The U.S. Department of Education recently launched the College Scorecard, an online tool to help students make informed decisions about their education options after high school. It includes insightful institutional data points, including average annual cost for Federal aid recipients; average salary one year after graduation; percentage of students who return after their first year of college; and median total Federal student loan debt after graduation.
The Counseling Department encourages families to be educated consumers as they journey through the college search, application process, and ultimate enrollment decision. The College Scorecard is data driven, user friendly, and an easily accessible resource to refer to along the way.
College Admission Testing
Upcoming Test Dates
SAT: March 14, May 2, June 6
ACT: April 4, June 13
SAT Subject Tests*: March 1, May 2, June 6
PSAT 8/9 (freshmen): April 23, during the school day at JHS
Pre-ACT (sophomores): April 23, during the school day at JHS
*Note: it is not possible to take the SAT and SAT Subject Tests on the same date, so it is important to plan accordingly. Click HERE for an overview of SAT Subject Test requirements and policies. Looking for help with SAT/ACT prep? Click here for upcoming classes available at JHS.
Meet the Counseling Department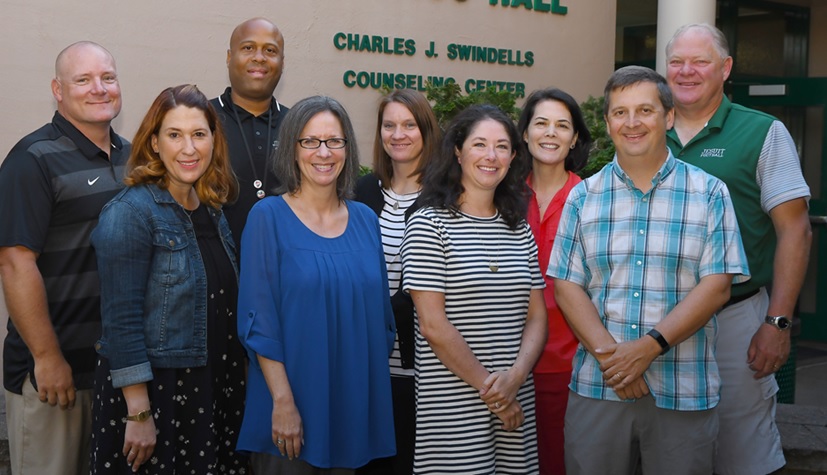 Back Row
Mr. Barry, Mr. Lowery, Ms. Hoover, Ms. Strear, Mr. Potter
Front Row
Ms. O'Mahony, Ms. Calcagno, Ms. Falkner, Mr. Johnson
Follow us on Twitter! @JHighCounseling