Coming to the screen: Angst, Raising Awareness Around Anxiety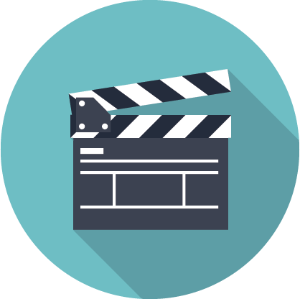 We are excited to host a screening of the new documentary Angst, Raising Awareness Around Anxiety on March 13th. Angst explores anxiety, its causes and effects, and what we can do about it.
This screening is open to ALL Jesuit families. Look for more information about this event as the date gets closer.
Freshman Parent Workshops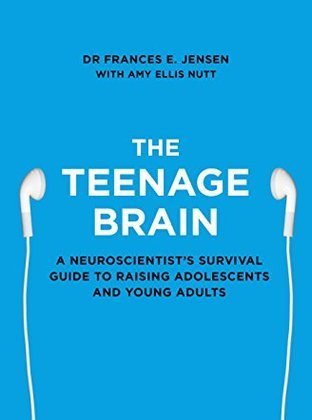 Freshman Parent Workshops are designed to address one of the most common questions asked by our new families: How do I best support my student through high school? Our goal is to provide parents with relevant information as they journey with their adolescent through their high school years.
At each Freshman Parent Workshop counselors typically provide parents with a book recommendation. At our December gathering we recommended the following books: The Teenage Brain by Frances E. Jensen and Under Pressure: Confronting the Epidemic of Stress and Anxiety in Girls by Lisa Damour. 
Homework Study Tips: Try Pomodoros!
Pomodoros are a productivity concept named after a kitchen timer that was shaped like a tomato (or pomodoro in Italian!). Scheduling your homework in pomodoros helps build accurate pre-planning strategies and time estimation skills. Try it out with these simple steps: 
Use a timer to break your work into focused time blocks usually around 25 minutes, called pomodoros
Between each pomodoro, take a short, five-minute break
After four pomodoros, take a longer break, around 20 or 30 minutes
This method also promotes the kind of deep, sustained thinking we need to practice in the digital age, and, of course there's an app for this too!
Forecasting Considerations
A few things to keep in mind as you begin thinking about course selection for the 2019-20 academic year:
Attend the pre-forecasting informational meetings for courses you may be interested in, paying careful attention to application deadlines, if any.

Use the Jesuit Graduation Plan grid. Although you are currently forecasting for the next academic year, it is important to consider the following academic years as well.

Considerations

might include: prerequisites for future courses, fulfillment of Fine Arts requirement, appropriate balance, etc.
Pay attention to the Estimated Hours of Weekly "Outside the Classroom" Work information in the Academic Catalog and then calculate your anticipated weekly schedule utilizing the Worksheet for Calculating Weekly Workload. This will help inform your course selection.
From our friends at Challenge Success:
According to data from the Student Survey administered to over 175,000 students, the average high school student reports getting 6.5 hours of sleep on an average school night, while middle schoolers do slightly better with 7.8 hours. These are both lower than the 8-10 hours recommended for 13-18-year-olds by the American Academy of Sleep Medicine. When parents are asked about their students' sleep in our Parent Survey, they believe their kids get, on average, an hour more than the students say they do!
We often hear stories of students sacrificing sleep to study for a test or finish their homework. But, research shows that memory consolidation, an important part of the learning process, actually takes place during sleep. Getting enough sleep on a consistent basis is an essential part of physical and emotional well-being and sets students up to be active, engaged learners. Of course, this applies to parents and educators too!
Home Activity: Do your own survey to see how many hours you and your family members typically sleep, and discuss ways that you can re-prioritize your schedule to get more sleep!
Developing a Standardized Test Plan
All juniors had the opportunity to take the PSAT in October 2017 and October 2018, and the PreACT in April 2018, at Jesuit High School. Students should review their results and develop a testing plan for college admission.
An email was sent to juniors and their parents/guardians in January reminding them to attend the College Night for Juniors and detailing standardized test planning and considerations. Students should review this information and reach out to their counselor if they have any questions. 
Upcoming Test Dates
SAT: March 9, May 4, June 1
ACT: February 9, April 13, June 8
PSAT 8/9 (freshmen): April 4, during the school day at JHS
PreACT (sophomores): April 4, during the school day at JHS
Upcoming College Planning Events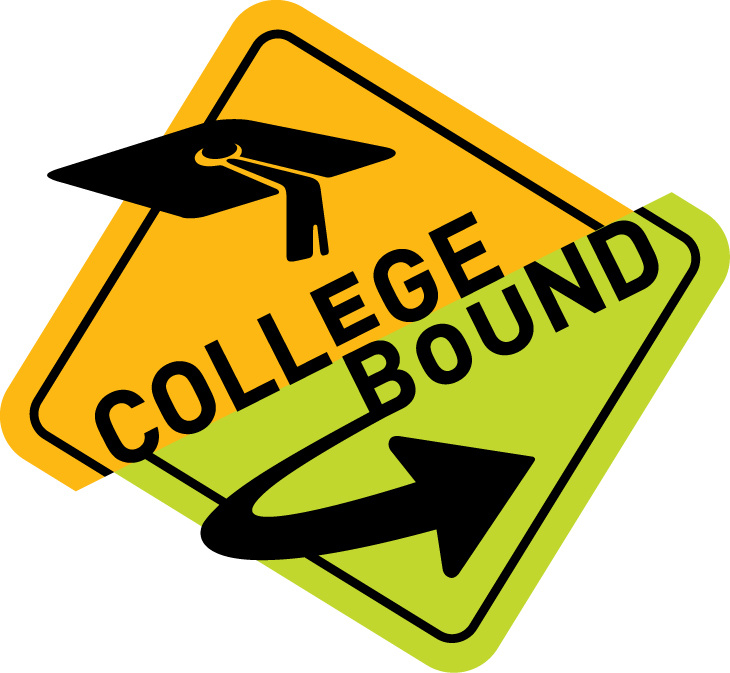 USA Gap Year Fair
February 14, 6:00-8:30 p.m.
Cleveland High School

College Athletics Meeting
March 4, 6:00pm
Jesuit High School (Gedrose Student Center)
College Night for Sophomores & Families
March 4, 7:00pm
Jesuit High School (Moyer Theatre)
Career Day (juniors)
April 4, during the school day
Jesuit High School
College 101 (seniors)
April 4, during the school day
Jesuit High School
PNACAC College Fair
April 28, 12:00-3:00 p.m.
University of Portland (Chiles Center)
College Planning Meeting for Juniors
April 30, 8:30 a.m.
Jesuit High School (Moyer Theatre)
Jesuit Excellence Tour College Fair
April 30, 6:00-7:30 p.m.
Jesuit High School (Gedrose Student Center)
Meet the Counseling Department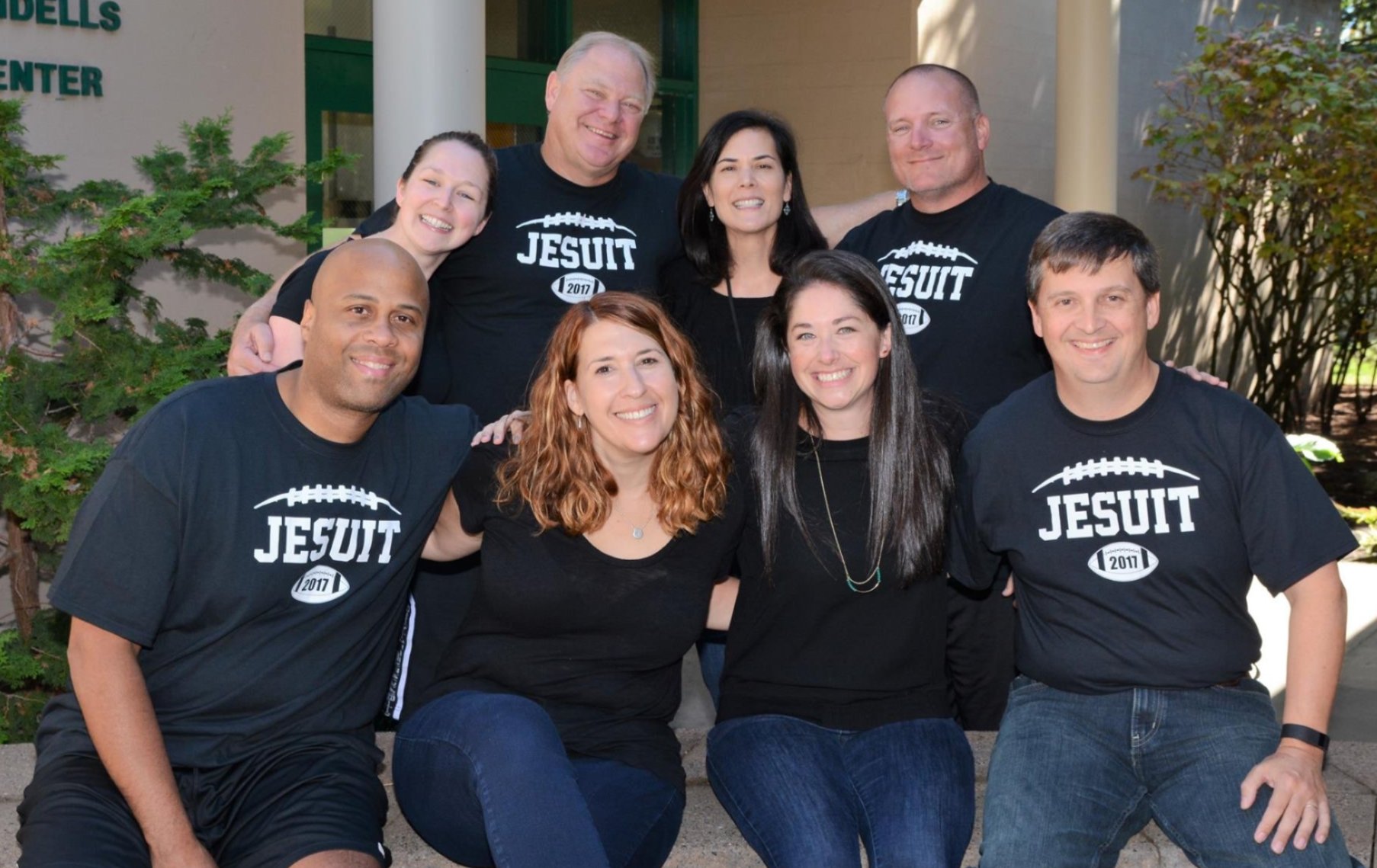 Top Row L-R: Olivia Young (Counseling Assistant), Ken Potter (Director of Counseling/College Advisor), Michelle Strear (Counselor/College Advisor), Jason Barry (Counselor/College Advisor). 
Bottom Row L-R: Jason  Lowery (Counselor/College Advisor), Colleen O'Mahony (Learning Specialist), Mollie Falkner (College Advisor), Peter Johnson (Director of College Advising).
Counselor Assignments
Jason Barry: last names beginning with A - D
Jason Lowery: last names beginning with E, F, I - Me
Michelle Strear: last names beginning with H, Mi - R
Ken Potter: last names beginning with G, S - Z