Meet the Counseling Department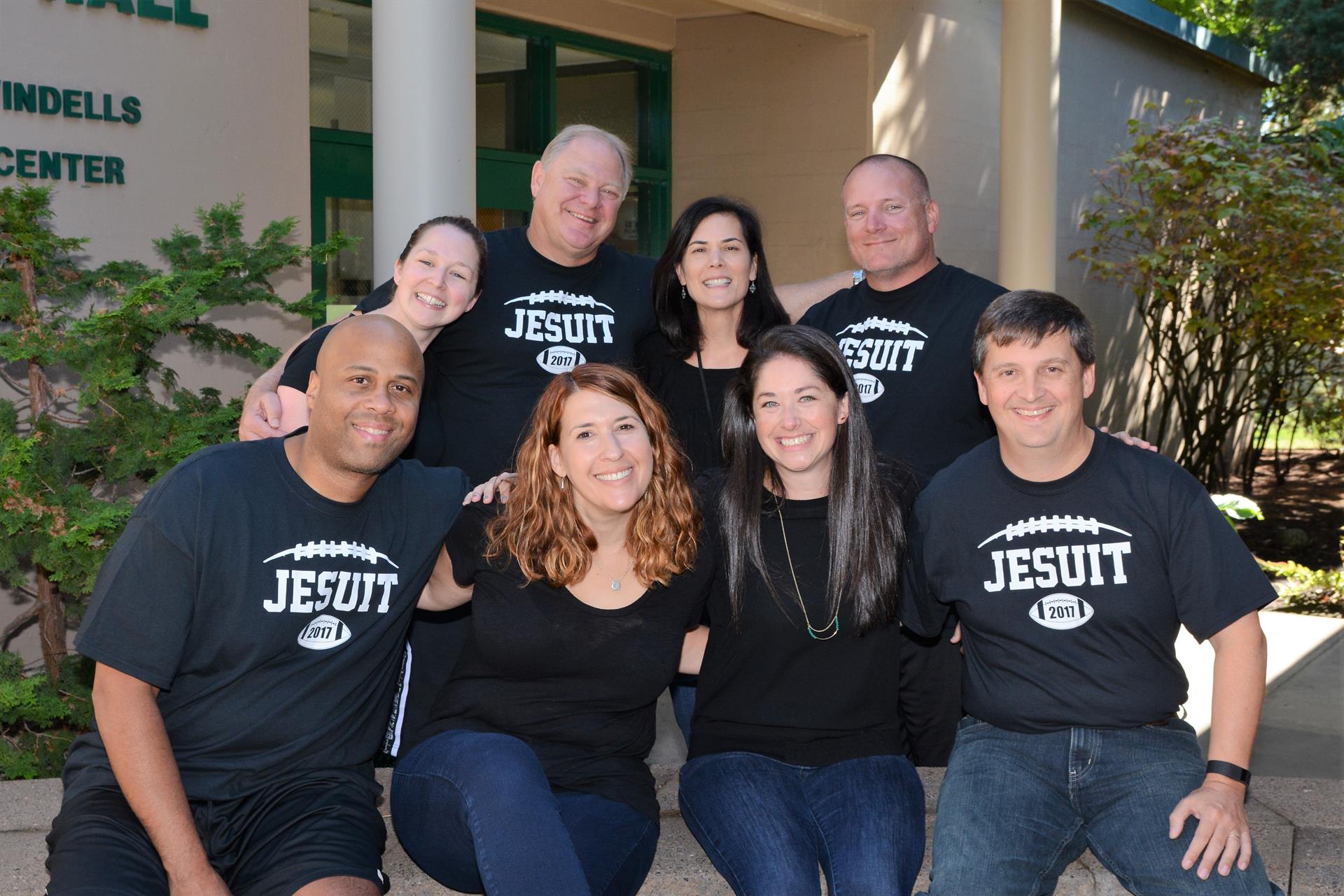 Top Row L-R: Mrs. Young (Counseling Assistant), Mr. Potter (Director of Counseling/College Advisor), Ms. Strear (Counselor/College Advisor), Mr. Barry (Counselor/College Advisor). Bottom Row L-R: Mr. Lowery (Counselor/College Advisor), Mrs. O'Mahony (Learning Specialist), Mrs. Falkner (College Advisor), Mr. Johnson (Director of College Advising)
Welcome to a new school year! In addition to the newly renovated and expanded Swindells Counseling Center, we are in the midst of launching a search for an additional counselor to address the growing needs of our students. Anticipating this shift, some students will have new counselors in the fall of 2018 as we reconfigure the assignments of students and counselors. While the faces may change, we remain as committed as ever to the well-being of our students in all areas of their lives--academic, social, emotional, spiritual and physical. Here are the counselor assignments:
Jason Barry: last names beginning with A - D
Jason Lowery: last names beginning with E, F, I - Me
Michelle Strear: last names beginning with H, Mi - R
Ken Potter: last names beginning with G, S - Z
Our department routinely posts articles, reminders for scholarships and college presentations, job/internship postings, and other helpful news on our Jesuit Counseling Twitter page. Click here to follow us!
Freshman Parent Workshop Series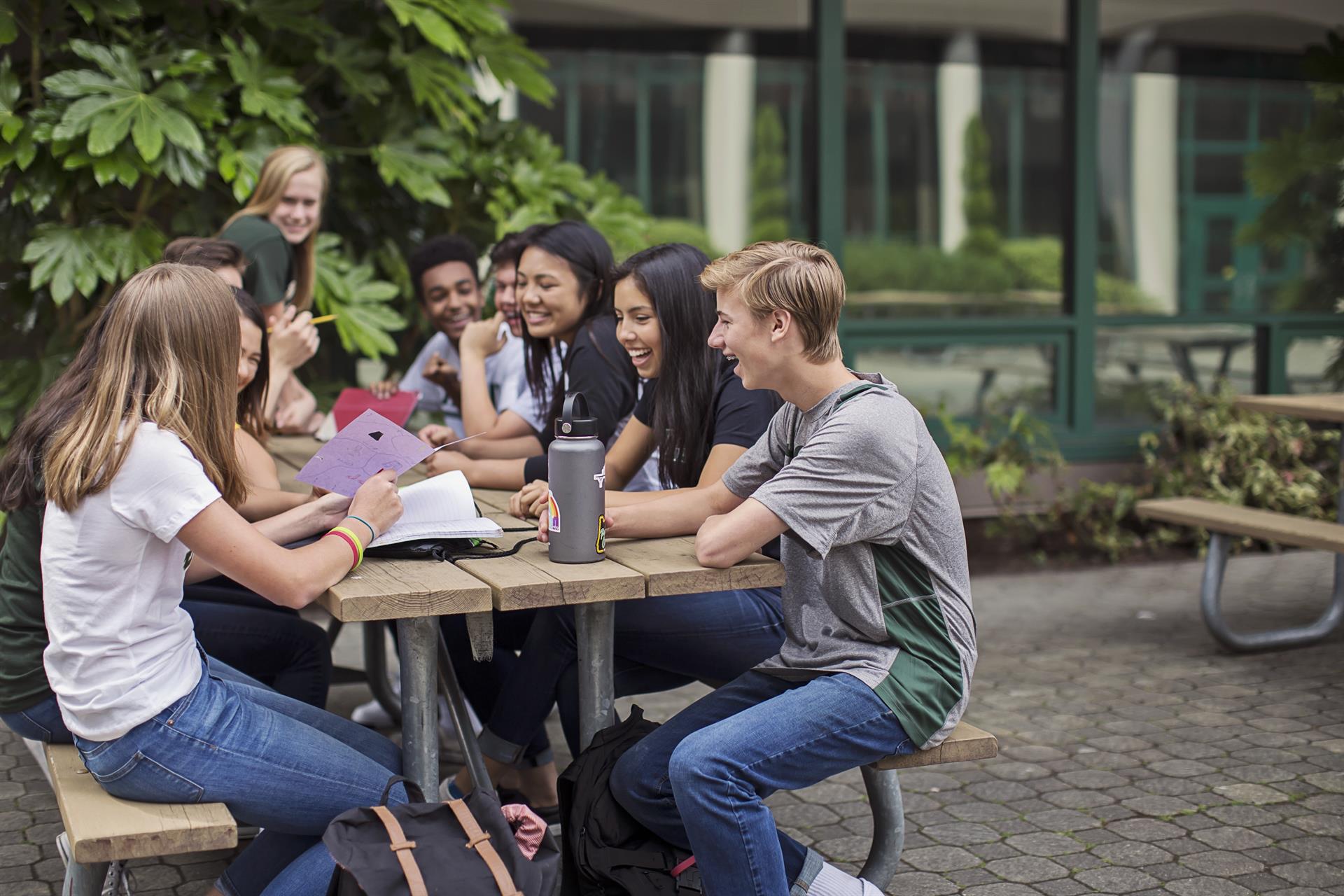 Thanks to all of the freshman parents who came to our first Freshman Parent Workshop of the year. The September workshop was centered around the book How to Raise an Adult: Break Free of the Over Parenting Trap and Prepare Your Kids for Success, written by Julie Lythcott-Haims.
The next workshop is on December 5 and will include advice about how to help your student study meaningfully, as well as a presentation on the 4-year college prep journey at Jesuit. The December workshop will be based off of Mindset: The New Psychology of Success, by Carol Dweck, and College Match: A Blueprint for Choosing the Best School for You, by Steven Antonoff. Look for more information and your e-invitation in the fall. Happy reading!
Technology & Productivity Tips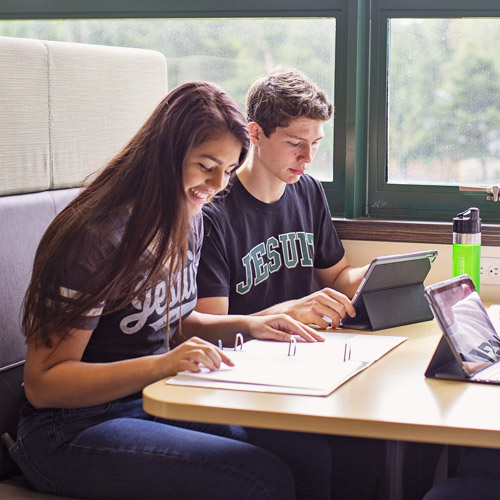 High school students are not too young to begin keeping an online calendar of their own, potentially connected to a family online calendar (consider something free and simple like Google Calendar or Calendar for iOS.) Keeping an online calendar is a great way for teens to internalize how many hours are in a day, and "see" where their time goes. Calendars can track social events, doctor appointments, family responsibilities, and the many non-academic school events in our students' lives (sports, clubs, rehearsals, Christian Service, retreat prep, meetings with teachers, etc.) A dedicated homework tracker (like MyHomework) can be an additional tool for tracking assignments, or students can use the calendar or "To Do" functions on online calendars to track assignments and major due dates. The habit of immediately "calendaring" a new appointment or responsibility is critical for college and beyond.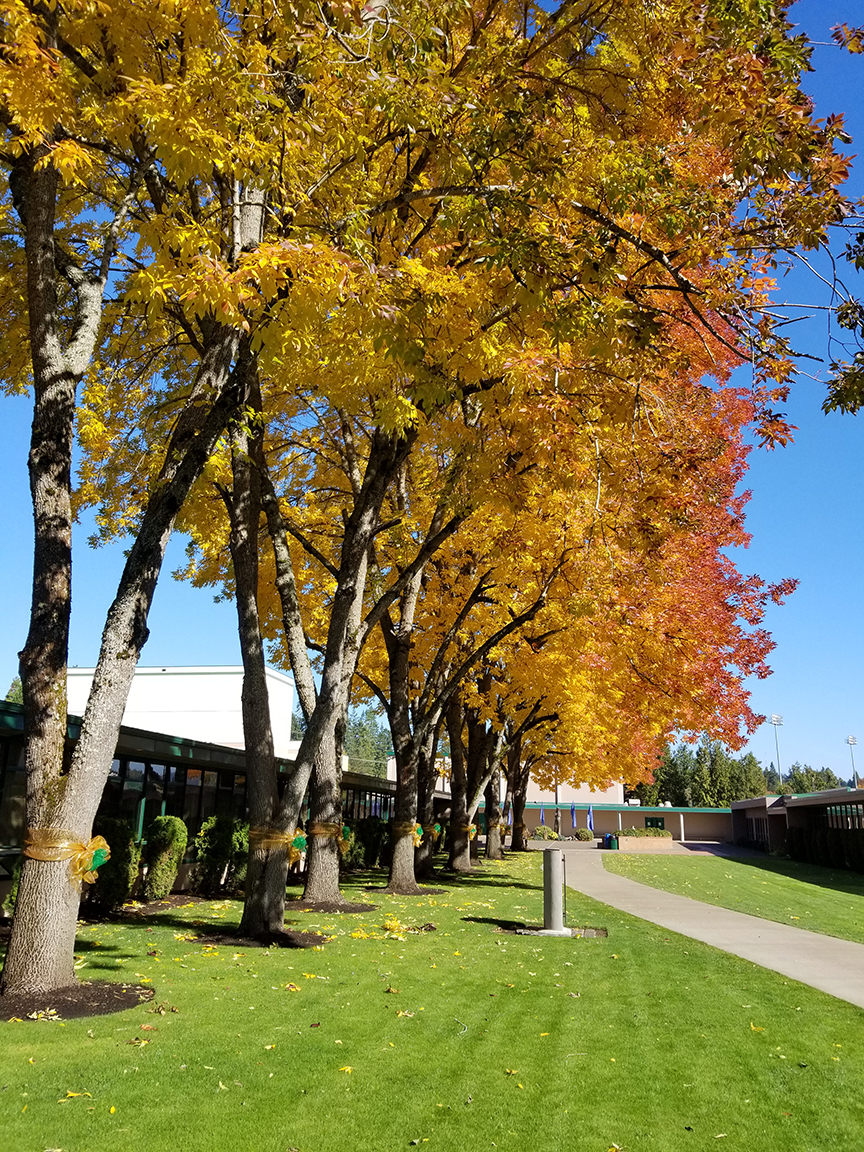 Dear Freshmen,
Looking for some advice – something tangible – that can help you a little bit as you navigate your first year of high school?  Here are 3 quick tips that can ease you into this transition year.
1) PUT YOURSELF OUT THERE: Don't be afraid to throw yourself into an experience, even if it's one that seems uncomfortable. Join a club, try a sport, find a way to get involved and allow for the opportunity to meet different people. You also might find out something new about yourself.
2) STAY ORGANIZED: Classes, homework, co-curricular activities, chores, friends, family, "me time", eat, sleep, etc… there is so much to be done and sometimes it may seem like 24 hours in a day just is not enough. There is enough time; just learn to budget it well. Use your planner, keep a calendar, make sure your notebooks stay organized. Nothing puts pressure on you like time. Staying organized ensures your time is used efficiently.
3) BE YOURSELF: "If I didn't define myself for myself, I would be crunched into other people's fantasies for me and eaten alive." – Audre Lorde.  You will evolve, you will grow – this is OK because it's natural and part of development.  Through this journey remain authentic and true to who you are. It's exhausting, and unsustainable, to try and be something you are not. Be you, because that is wonderful and special enough.
From,
Your Counselors
STEM Exploration Opportunities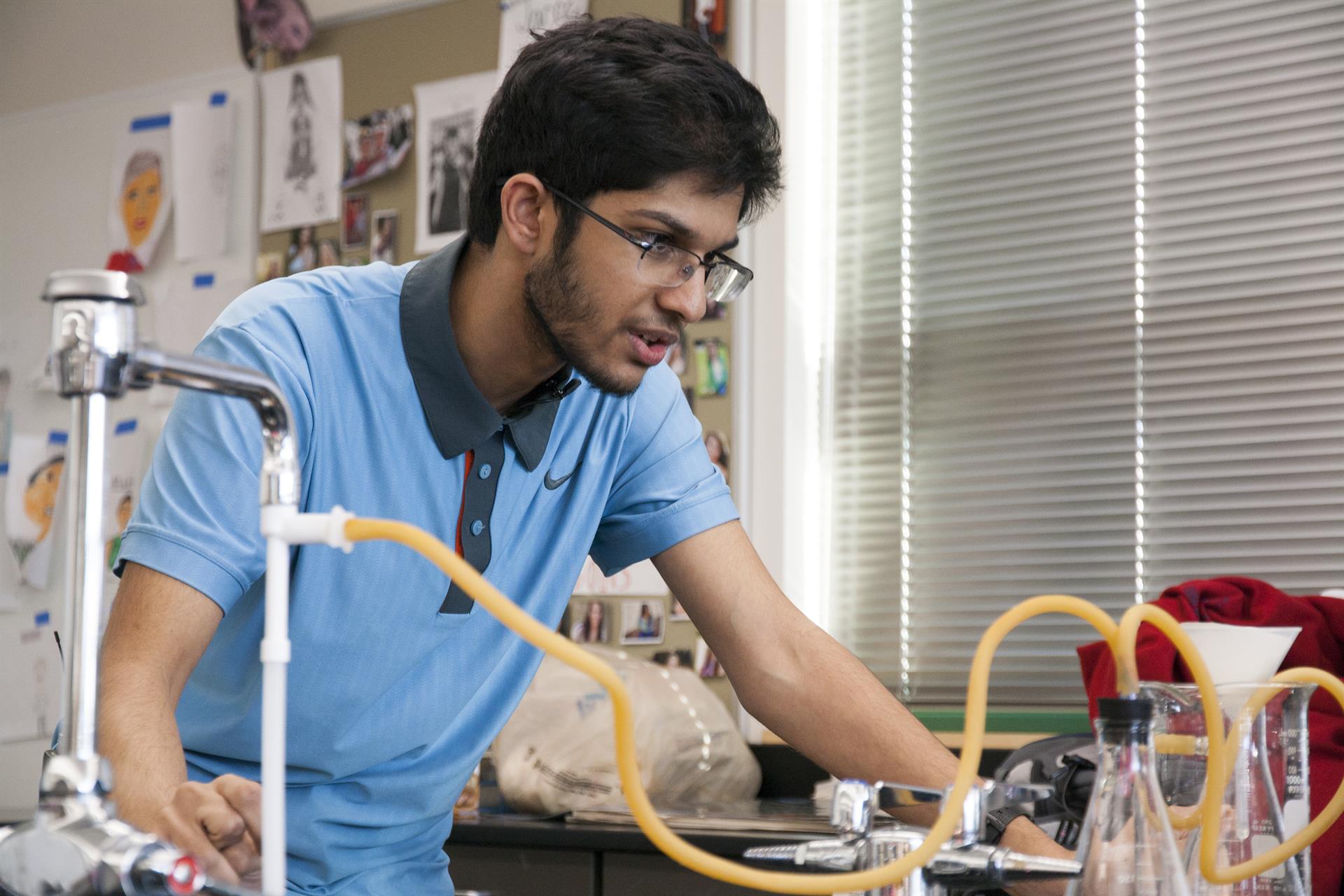 Students interested in STEM fields may find that they want to meaningfully explore these fields of study further through internships, research experiences, or summer enrichment programs. These opportunities are often facilitated by colleges or organizations dedicated to encouraging the exploration and further study of STEM in high school and beyond.
Here are some examples of local options:
Getting involved requires planning ahead! Interested students should visit each program's website for further details and to review deadlines, eligibility criteria, and application procedures. Additionally, students can search for programs by reaching out to a college or organization to inquire about opportunities for high school students.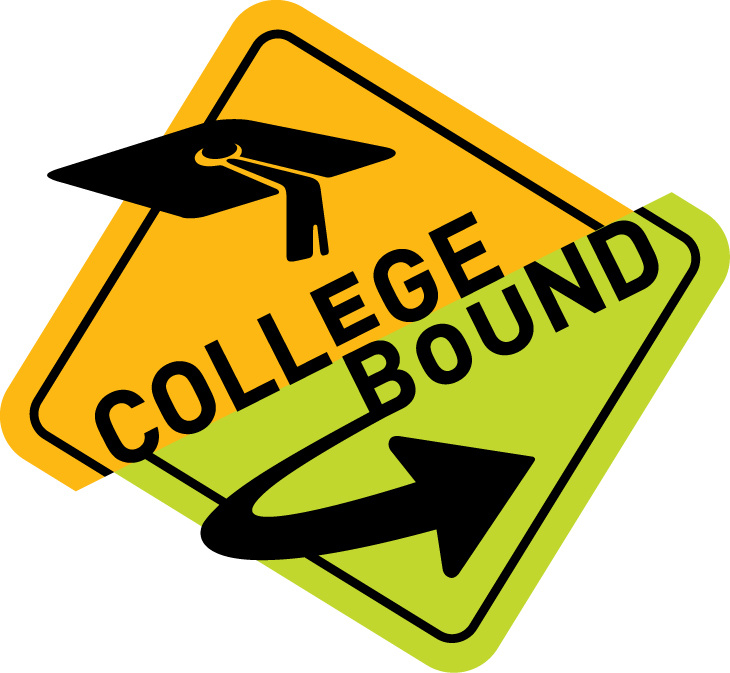 The Quest for a Quality College Experience
As students embark on college campus visits, consider using A Pocket Guide to Choose a College: Questions to Ask on Your College Visits (click HERE to download), published by the National Survey of Student Engagement (NSSE). The guide collects information directly from thousands of students at hundreds of colleges and universities each year. The responses to the survey provide information about the lives of college students and the quality of their college experience, and offers key questions that students and parents might ask during a college visit. Read this guide and highlight a few questions that you can ask during your college visit. Make sure to write down your findings and compare the responses from college to college.
Test Dates
Upcoming College Planning Events at Jesuit
January 24 – College Planning Night for Juniors and Parents

Year-Round – College Planning Brown Bags
College Fairs