Welcome to the June 2018 Jesuit High School Counseling Newsletter! When the 2018-19 academic year begins, the Swindells Counseling Center will have a brand new look. We are expanding into classroom 19 and enlarging our space to better serve students and families. The new space will allow for two additional counseling offices, a conference room for small meetings, and quiet, secure testing space. It will also offer more privacy with dedicated spaces for counseling, college advising, and learning support.
In addition to the new space, we are in the midst of searching for an additional counselor to address the growing needs of our students. Anticipating this shift, some students will be assigned to a different counselor in the fall of 2018; further information on these assignments will be forthcoming in the summer. While the faces may change, we remain as committed as ever to the well-being of our students in all areas of their lives: academic, social, emotional, spiritual and physical.
Meet the Counseling Department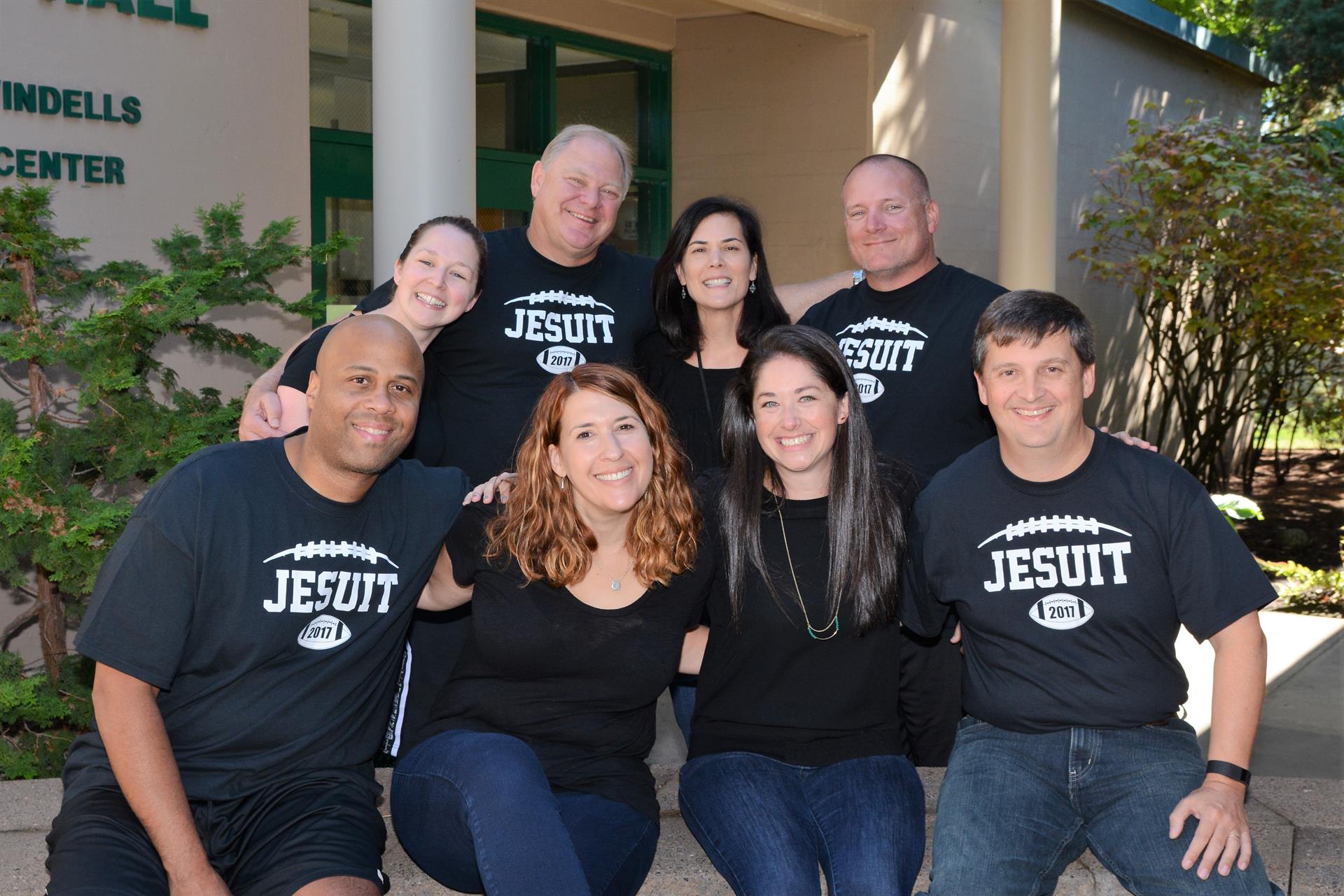 Top Row: Mrs. Young (Counseling Assistant), Mr. Potter (Director of Counseling/College Advisor), Ms. Strear (Counselor/College Advisor), Mr. Barry (Counselor/College Advisor)
Bottom Row: Mr. Lowery (Counselor/College Advisor), Mrs. O'Mahony (Learning Specialist), Mrs. Falkner (College Advisor), Mr. Johnson (Director of College Advising)
Our department routinely posts articles, reminders for scholarships and college presentations, job/internship postings, and other helpful news on our Twitter page. Click here to follow us!
Putting the "Breaks" on the Summer Slide! - Maintaining new learning over the summer break
Summer is full of opportunities for students to grow as a whole person with experiences like Christian Service, summer jobs, and much-needed downtime! However, the long break can create a hardship for student learning.
A recent publication from the Brookings Institute identified three trends: "(1) on average, student's achievement scores declined over summer vacation by one month's worth of school-year learning, (2) declines were sharper for math than for reading, and (3) the extent of loss was larger at higher grade levels." These slides can be worse for low-income students or students with learning differences.
Fortunately, research shows that a little goes a long way. Regular reading, writing and math can minimize learning loss. Here are a few suggestions for a high-results summer:
Reading: Summer reading provides students with the chance to engage in pleasure reading, meaning it does not need to be War and Peace (unless that's your pleasure!). If traditional, textual reading has been a struggle, consider audio-books! "Ear-reading" offers the same language/literature benefits, and can make reading fun for those who find it difficult to enjoy.
Writing: Some love to write stories and journal on their own, so writing for 20 minutes, 3 days/week seems fun. Others, not so much. Contemplate writing for a purpose (letters to a grandparent or legislator) or to prompts. Popular journals like the Listography series and the Bucket List series offer daily writing practice and the chance to learn something about yourself.
Math: 20-minutes of math practice 4-5 days/week is the gold standard to fight summer slide. Using problems out of last-year's textbook or working on problems from the SAT or ACT math prep book in 20-minute chunks are great options. Or, consider math apps; Common Sense Media has assembled a list of teen math apps here. 
Freshman Parent Workshop Series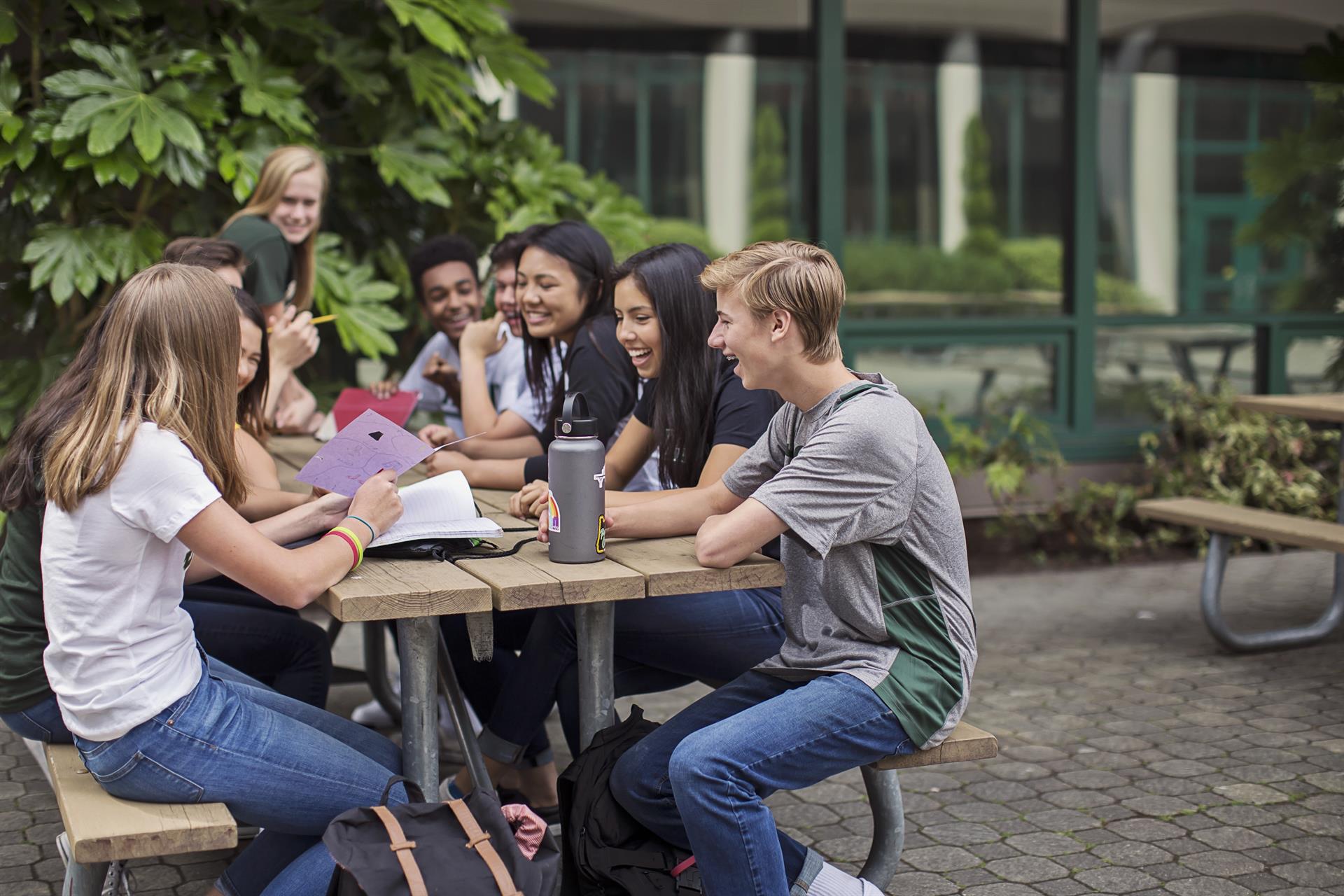 During the 2018-19 academic year the Counseling Department will be hosting a series of Freshman Parent Workshops. These are specifically designed to provide information and support to freshman parents as you begin the high school journey with your student. The first one will take place in September and will be a discussion on the book, How to Raise an Adult: Break Free of the Over Parenting Trap and Prepare Your Kids for Success, by Julie Lythcott-Haims. This will be an opportunity to dialogue with other freshman parents on important topics raised in the book and a chance to meet your student's counselor. Look for more information in late August. Happy summer reading!
Advice for Students - Deciding what to do this summer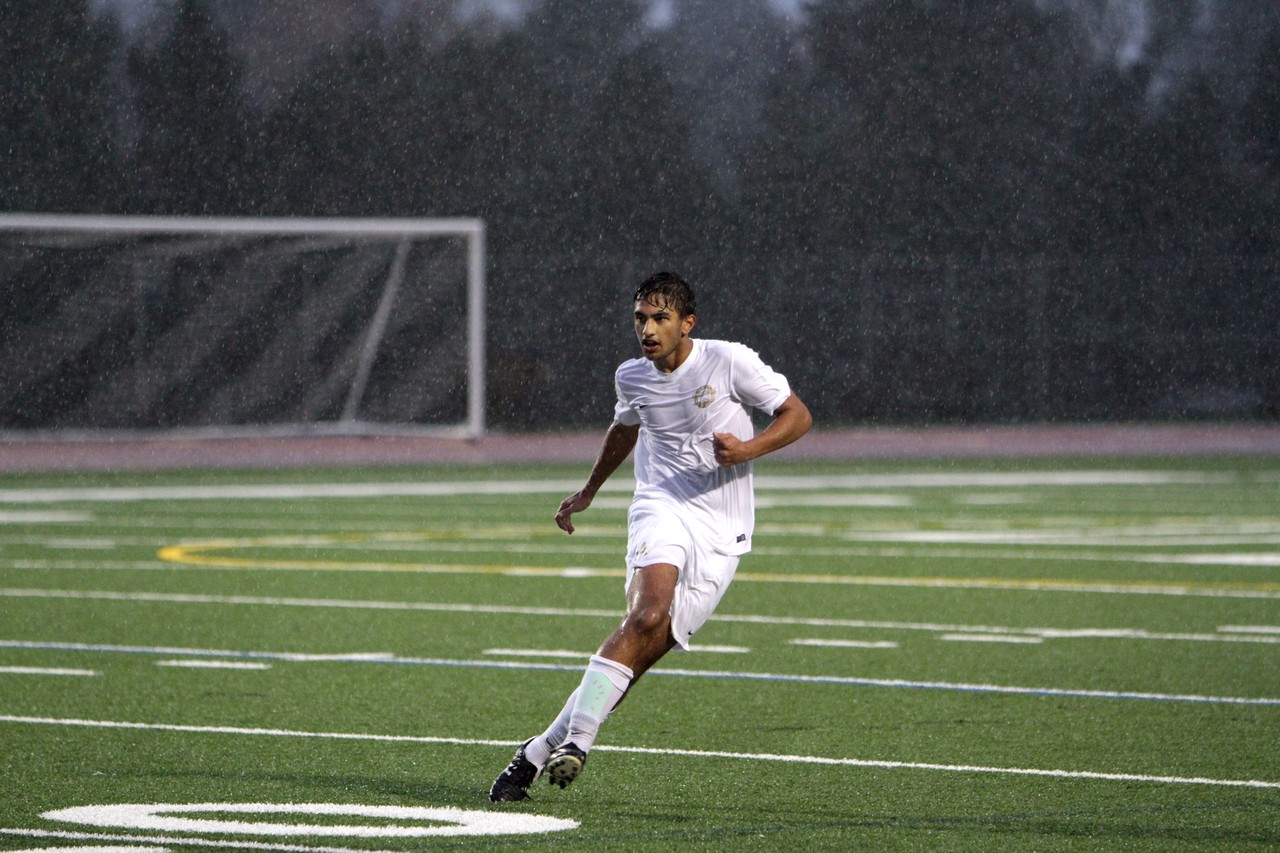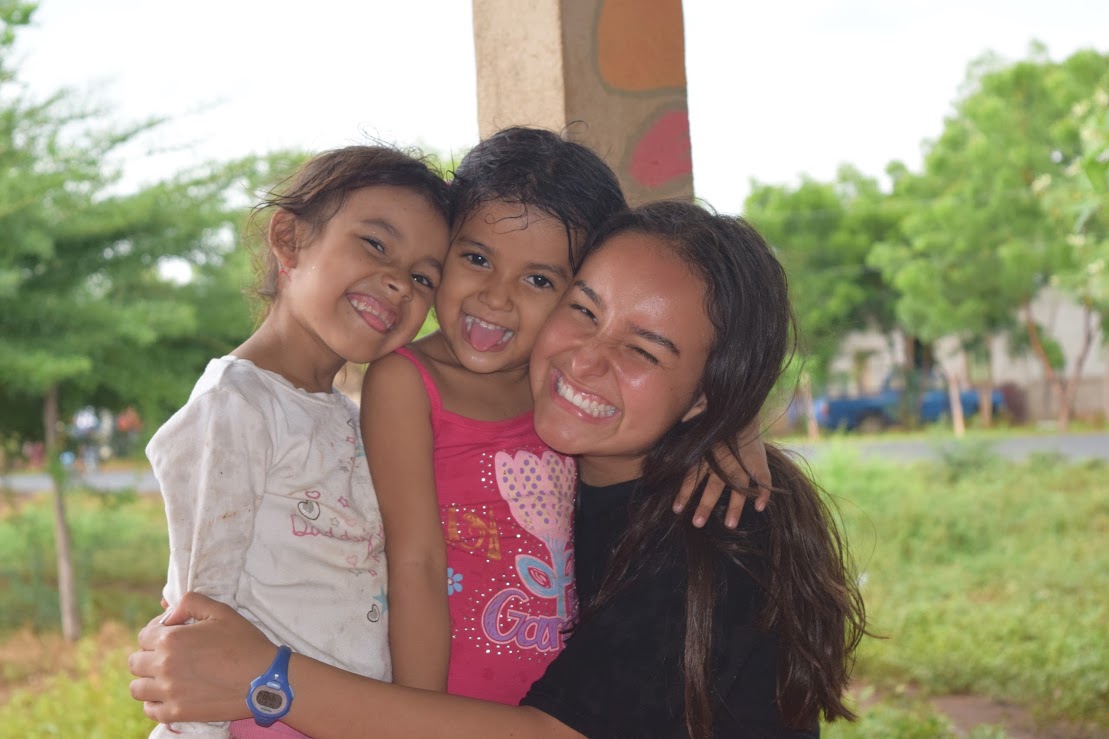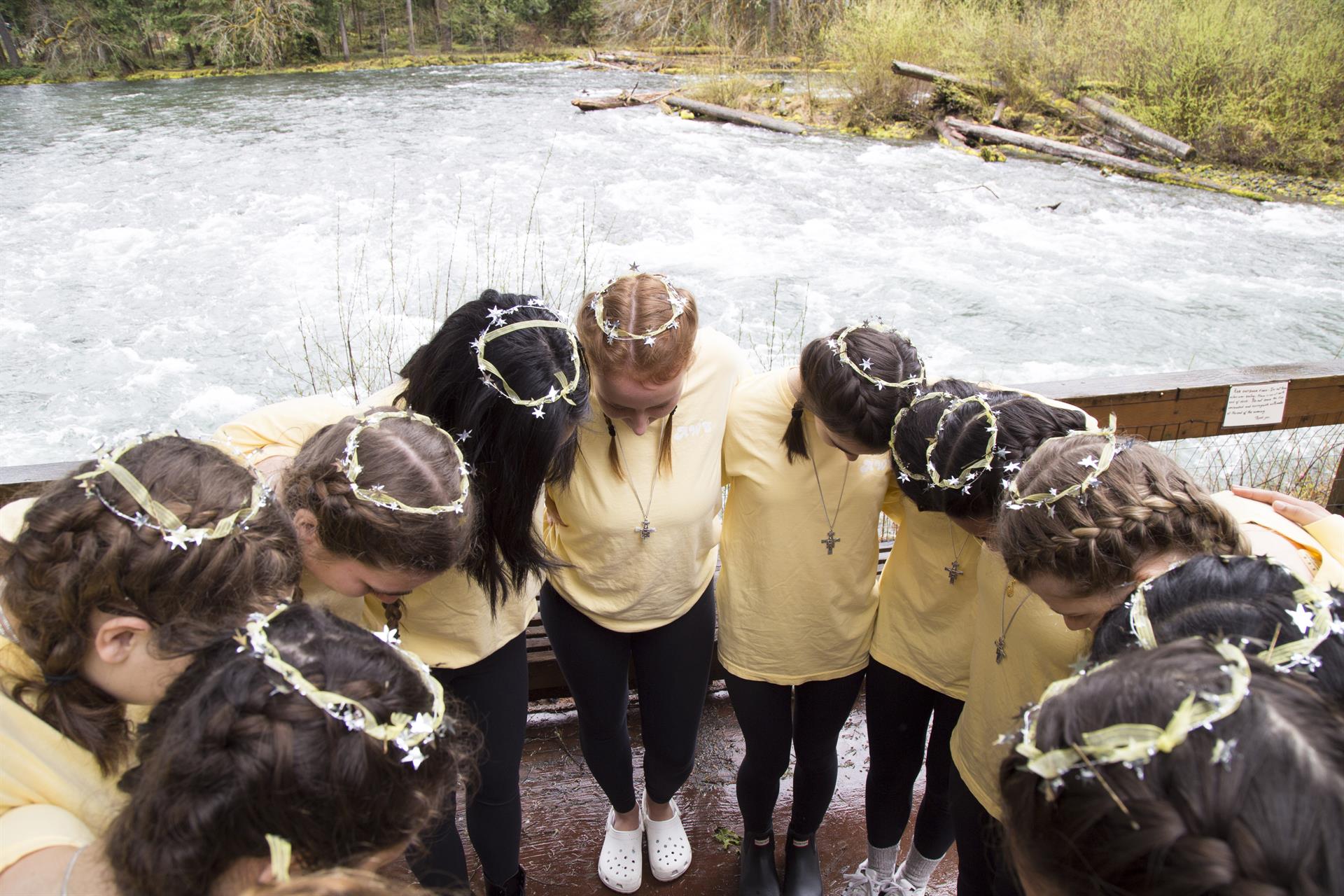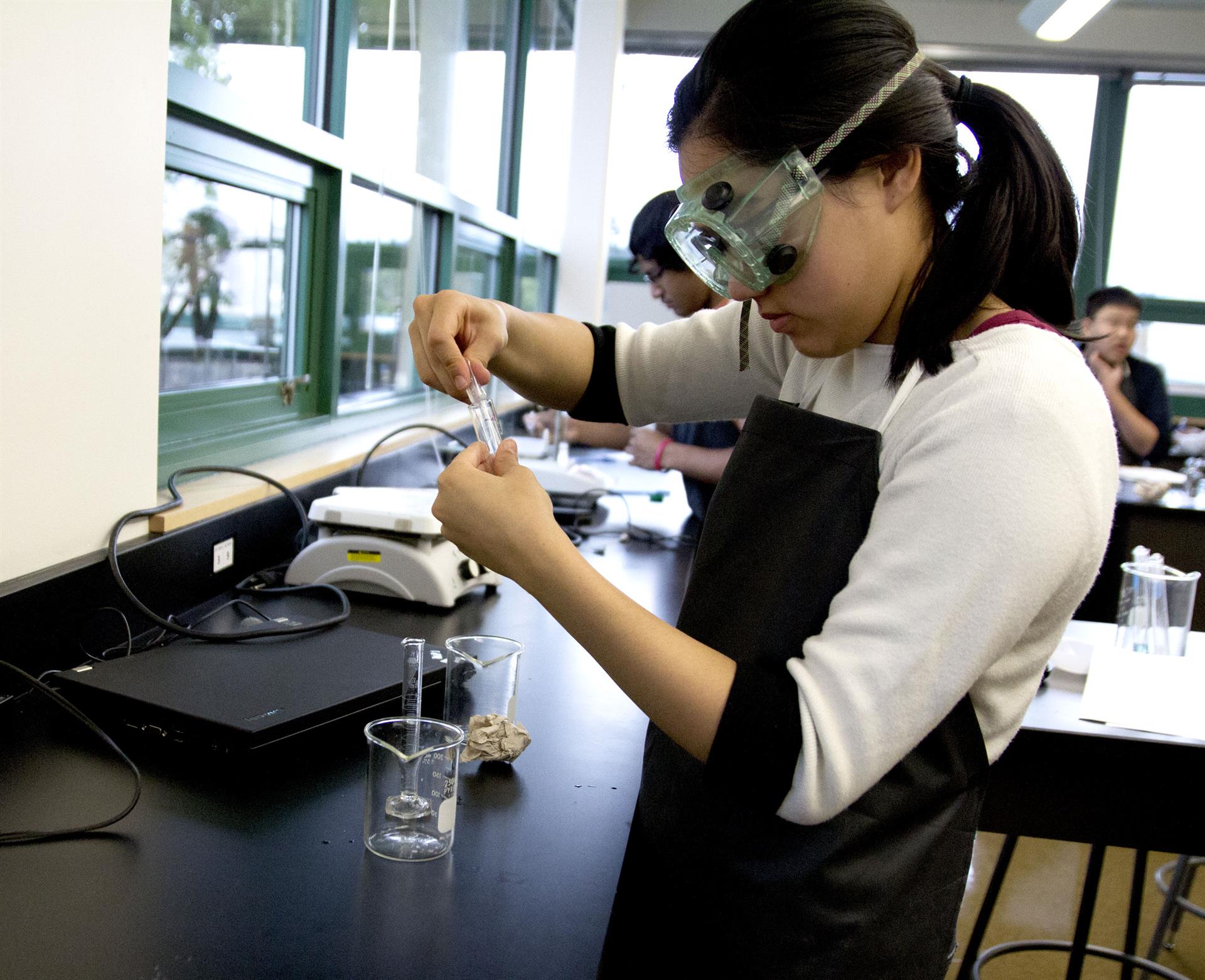 The summer months present an array of options. There isn't a right or wrong way to spend your summer, but it is important to do something that you want to do (not because you think it might "look good" on a college application). Consider what would be meaningful, interesting, stimulating or relaxing for you, and reflect on the balance you seek during this "time off" from school.
Work: Working part-time or full-time gives students real-world experience and helps develop responsibility and time management skills. Canvas places of business in your community, scout online job boards, and ask family, friends and neighbors for leads. In general, a minor must be at least 14 years old to work in Oregon.
Play Sports: Student athletes may choose to participate in athletics through camps, summer leagues, or showcases. Doing so allows a student athlete to foster skill and teammate relationships, as well as network with coaches and athletes outside the Jesuit community or their club team. Summer athletic camps offered at Jesuit High School can be found here.
Service to Others: Many students at Jesuit fulfill their Christian Service Project through an immersion project or serving their local community during the summer. 
Visit here for a list of agencies that Jesuit partners with and be sure to contact Mr. Powers or Ms. Casey if you have any questions about Christian Service! Rising seniors, you might consider returning to the agency you previously served at, which is a great way to maintain relationships.
Family Time: With a busy school year behind them, students might look forward to relaxing and being with their siblings, parents, and extended family.  Before you know it, you'll be transitioning into the next phase in life (college, work, military) …and hopefully remember that you spent valuable time with loved ones during high school! Your family traditions might include traveling, game/movie nights, meals together, etc... so do what you love doing, with the people you love!
Personal / Academic Enrichment: Are you interested in expanding your understanding of or abilities in a particular field? Are there academic subjects you'd like to explore for the first time? Do you seek exposure to a career field? Then participating in an internship, job-shadow experience, or taking classes through Jesuit Summer School or a local college might offer ways to further/begin your mastery of an academic subject, expand your social network, give back to others, and have fun!
Important Information for 2018 Grads and their Parents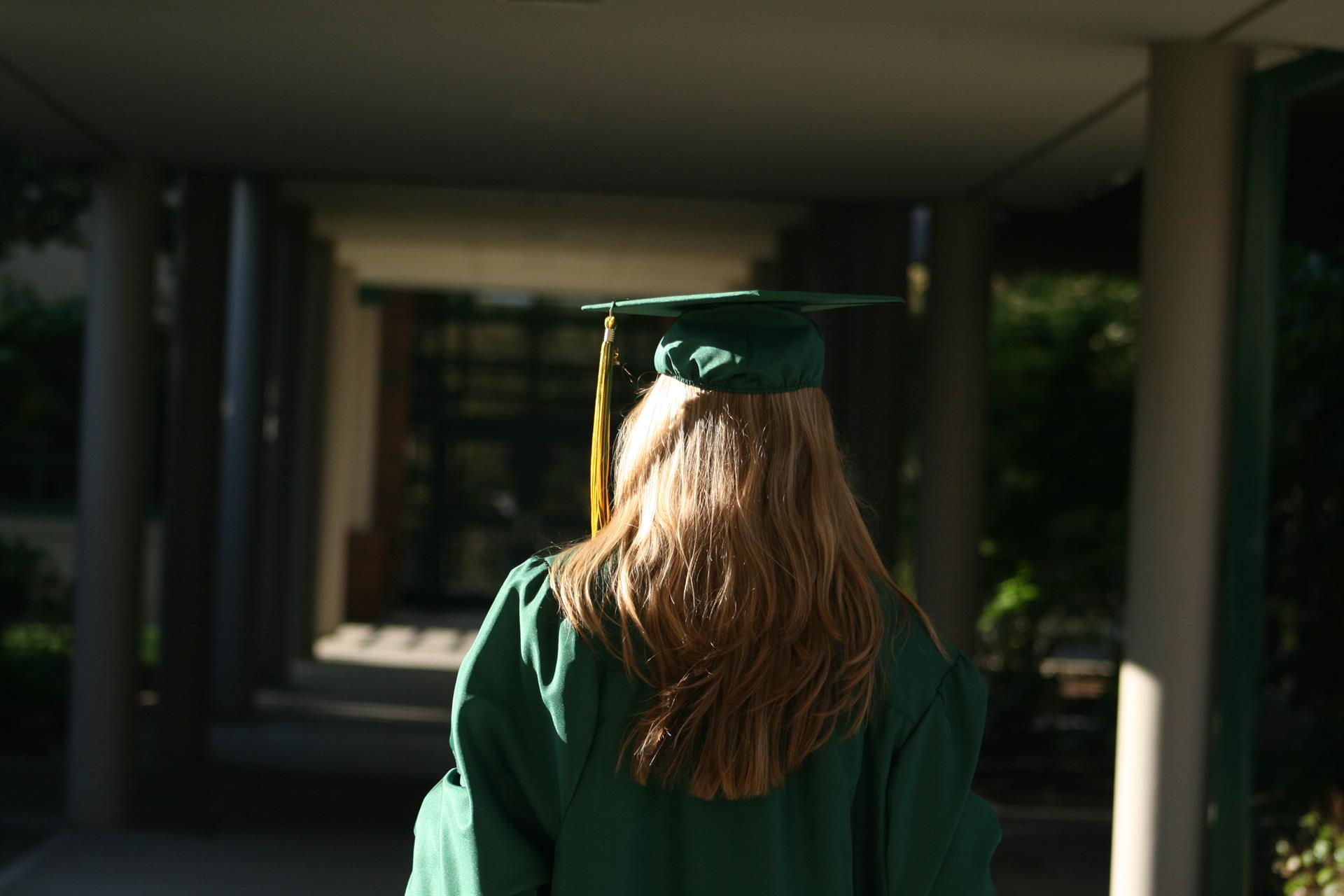 Moving away from home is a major milestone in many young adults' lives. Additionally, parental rights diminish when a child turns 18, including the right to know about their finances, medical condition, and school records. Read these articles (article 1, article 2) for information about important documents that should be in place before your child departs for the next chapter in their life.
Important Dates:
July 5 – AP Scores Available
July 14 – ACT
July 27 – Registration Deadline for August SAT
August 25 – SAT
August 1 – 2018-19 Common Application Available
College Visit Tips: Summer Edition
1. Take advantage of this extra time and enhance the standard campus tour by scheduling individual appointments with academic advisors, teaching faculty, or co-curricular staff.  Admission staff will hopefully be able to assist in making these appointments with campus personnel.
2. Plan visits around your summer vacation. See if there are any colleges near your destination (or on the way) that you can visit.  You may consider planning your vacation around a geographic region of interest or explore colleges near your destination that may be unfamiliar.
3. Be prepared for a quieter campus. Due to summer work commitments, study abroad opportunities, and other fun activities, college students tend to vacate campuses in the summer. As a result, the campuses you visit in the summer may seem less active than you expect. Hopefully the student tour guide can help you imagine what the campus life
feels like during the traditional academic year. Make sure to drive or walk around the perimeter of campus to discover what the surrounding area has to offer.
4. Determine if admission interviews are available. If the college or university offers admission interviews they usually are conducted during the summer between junior and senior year.  Interviews conducted prior to application submission allow for an in depth conversation on student interests, characteristics and experiences; they also permit time for questions regarding the college or university and academic/co-curricular offerings. General information on interviews and practice questions are available here.
Counselor Statement Questionnaire
The Counselor Statement Questionnaire has been activated in Family Connection for the Class of 2019 and gives students the ability to update their College Advisor at Jesuit on summer experiences, outline college plans & goals, and provide additional information that will be useful for preparing a Counselor Recommendation in the fall. Students are encouraged to complete this questionnaire prior to September 1.

AP Score Access
AP scores will be available beginning July 5. In order to access their scores, students will need to have created a College Board account username and password and have access to their 2018 AP number. More information can be found here. 
PSAT 8/9 and PreACT Score Results
Information about the release and distribution of PSAT 8/9 (Class of 2021) and PreACT (Class of 2020) results is included in the May Principal's Newsletter. Please contact the student's school counselor in the fall with questions about the PSAT 8/9 or PreACT.